Reproposed Definition Of Qualified Residential Mortgages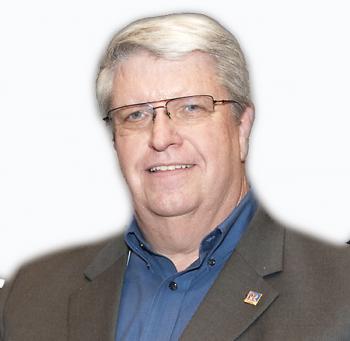 The National Association of Realtors® (NAR) added its comments to those of other housing groups about a re-proposed definition of qualified residential mortgages (QRM). Six federal regulatory agencies redrafted an earlier version in late summer to bring it into alignment with the qualified mortgage (QM) definition already finalized by the Consumer Financial Protection Bureau (CFPB). The re-proposal is now in a period of public comment. In its letter submitted on Wednesday NAR applauded the regulators for synchronizing the two definitions. Gary Thomas, NAR President said, "As the leading advocate for housing issues, NAR believes that aligning the QRM definition with the QM definition removes the risky product features and low- or no-documentation lending that led to increased defaults, without excluding those buyers who are unable to afford a high down payment."

The regulators had also invited public comment on an alternative proposal which would require a 30 percent down payment from buyers. NAR criticized it for being unduly narrow and unnecessary to assure safe and sound mortgage lending.

"The demand for high down payments ignores strong evidence that responsible lending standards and ensuring a borrower's ability to repay have the greatest impact on reducing lender risk. The low foreclosure rate of Veterans Affairs loans, which have the lowest down payment requirements and relatively low default rates, is further evidence that the key to safe lending is sound underwriting and documentation, rather than high down payments," the letter said.

NAR said it was among the most vocal opponents of the first QRM rule proposed in April 2011 because it included a 20 percent down payment requirement. The rule preferred by the organization would have had no down payment requirement and reasonable credit and debt-to-income standards.

The Realtor group said it supports the proposed rule's treatment of the government-sponsored enterprises (GSEs) while in conservatorship in which the guaranty provided by the GSEs will satisfy the rule's risk retention requirements.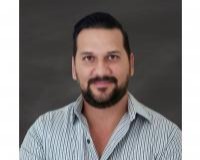 Author:
Fernando Bustamante
Phone:
915-319-9004
Dated:
November 3rd 2013
Views:
2,106
About Fernando: ...